How to Reach

Indian Institute of Technology Guwahati is located just on the outskirts of the city of Guwahati and is well connected to other parts of the country by road, rail or air.
From Guwahati Airport
The distance from Lokpriya Gopinath Bordoloi International Airport to IIT Guwahati is about 22 kms. In the Arrival Lounge, there is a pre-paid taxi counter. You can take a prepaid taxi from the airport to reach IIT Guwahati campus.
From Guwahati Railway Station
The distance from Guwahati Railway Station to IIT Guwahati is about 18 kms. If you are arriving at Guwahati Railway Station by rail, come out through Platform No.1 exit gate (Panbazar or Lakhhtokia side). You may have to hire taxi or auto-rickshaws to reach IIT Campus.
Where to Stay
We recommend the participants to stay within the IIT Guwahati campus. Faculty participants, teachers and industry participants may choose to stay at the New Guest House.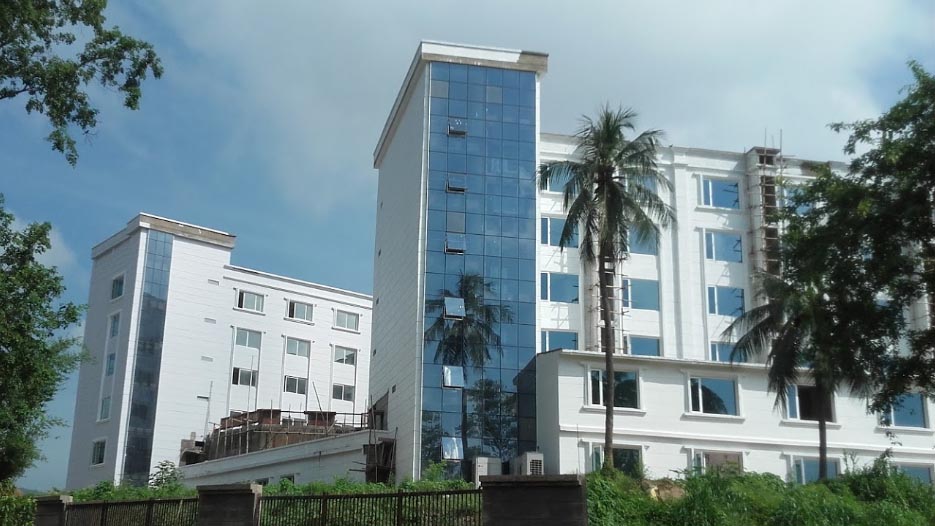 Students will be provided accommodation in Students' Hostels within the campus. However, participants may prefer to stay in hotels in the Guwahati city.
A choice of your stay has to be given during the registration process. The room allocation will be based on the first-cum-first-serve basis.